Easy to use, Reliable, Cost effective
For a better parking experience.
Download the ParkMan app now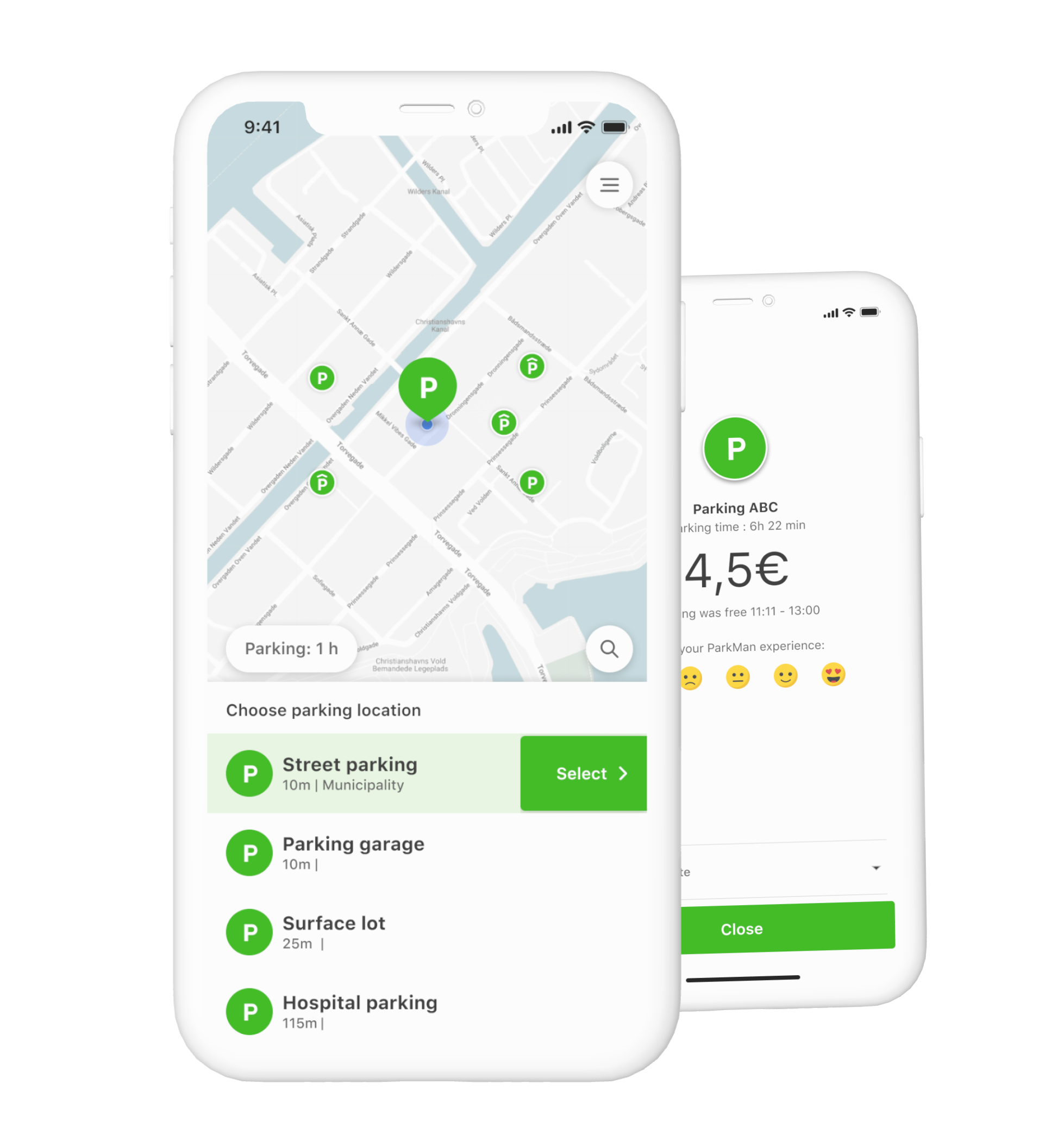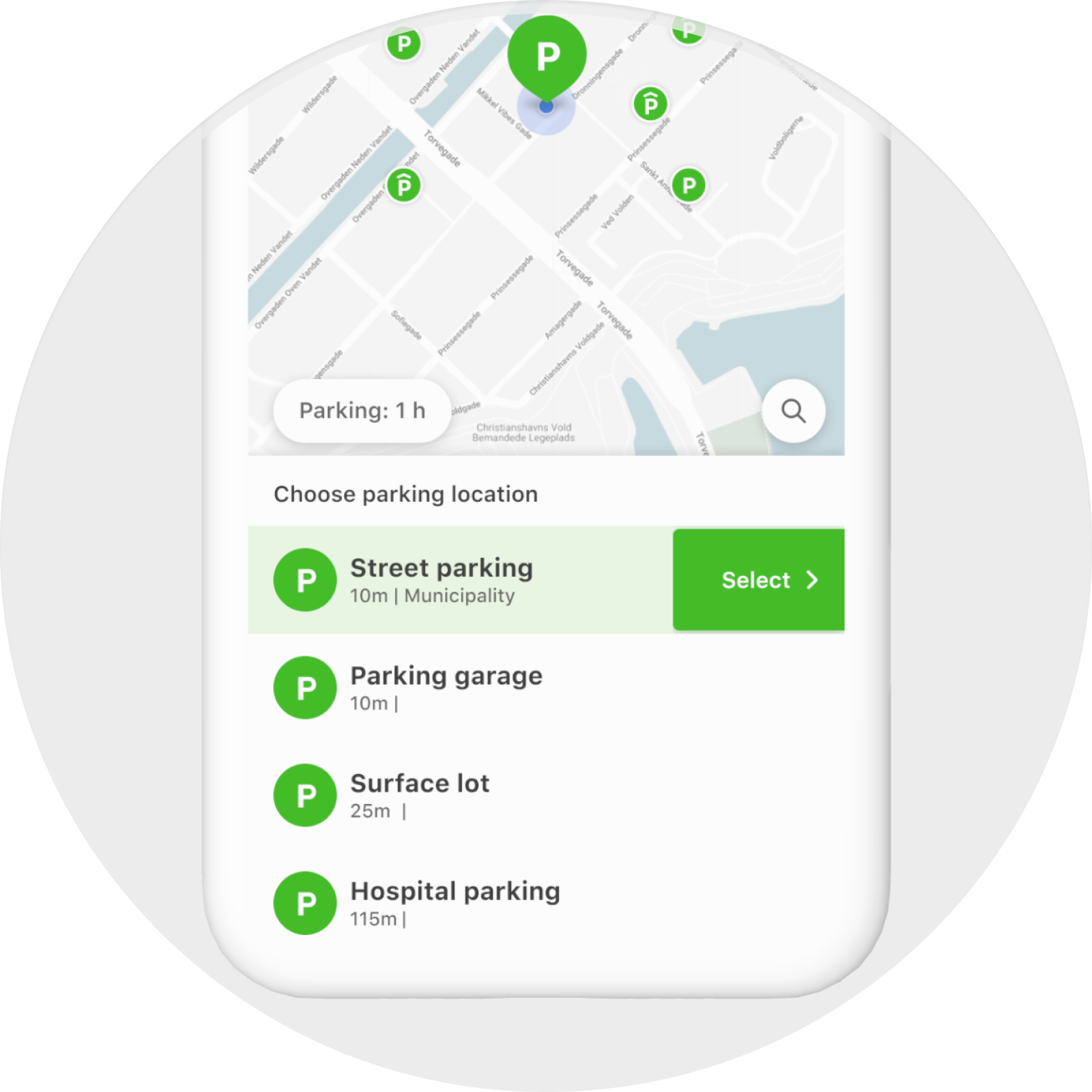 Set your parking time, payment method, and vehicle
You can add as many vehicles and payment methods to your account as you want. If you have a business account, you can choose to invoice your parkings directly from your employer.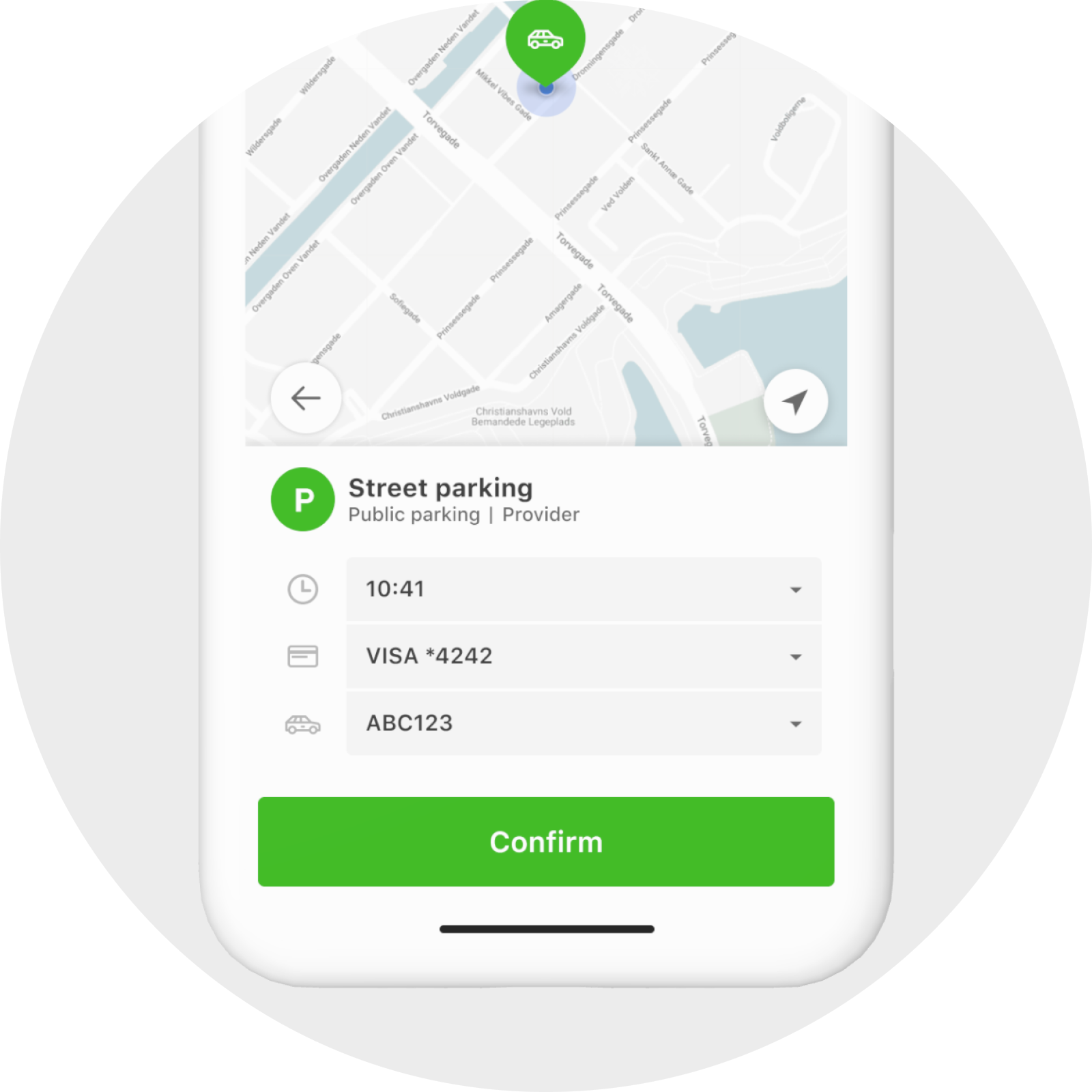 Extend or stop parking
When you have an ongoing parking, you can add more parking time if you need. You can also set up reminders to remind you when a parking is about to expire.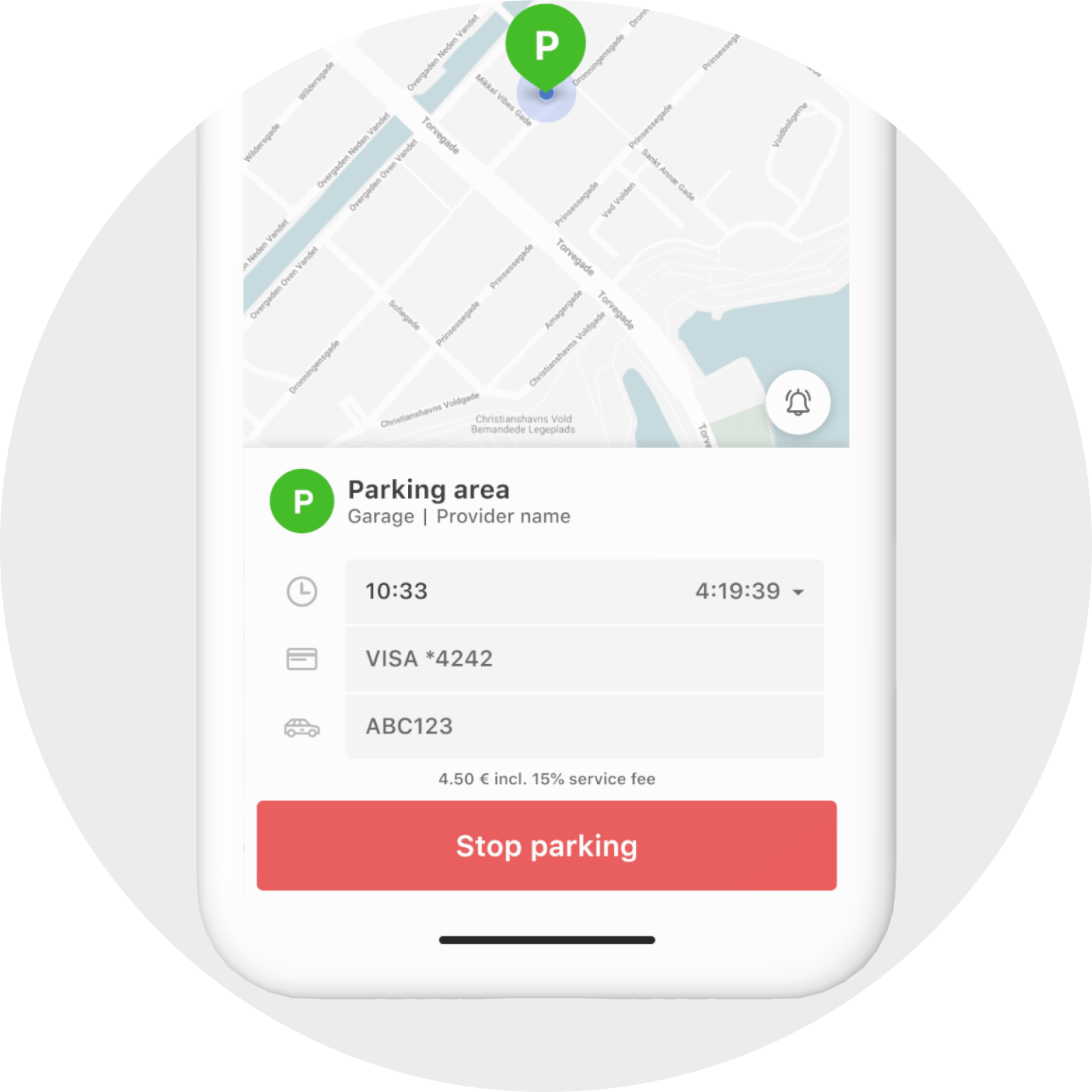 Rate your parking experience
After each parking you have the chance to give us feedback. We will work together with our partners to improve the experience , and we love your feedback!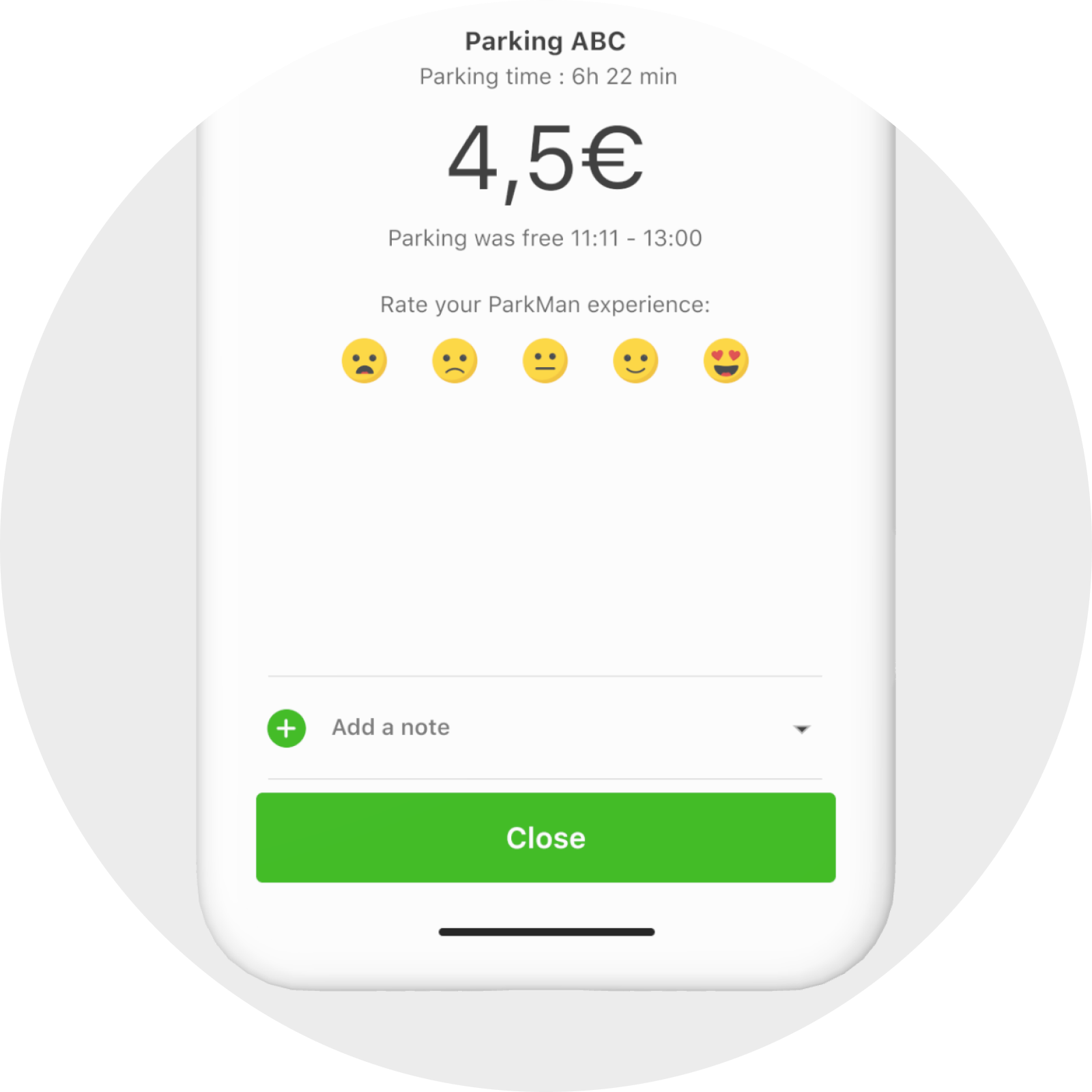 Simplify your parking today
We can not wait to have you as a customer. Our mission is to take the stress out of parking!